Musical Photos
Photo Gallery
Here are some photos that represent musical efforts I have been involved in over the years. It includes musicians who have inspired me and that I have collaborated with over the years. Its an ongoing gallery. Look for further pictures in the future.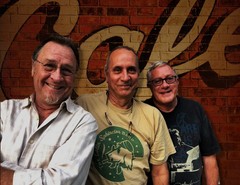 L to Rt .Dan Randant, Mark M, Mike Newman. A trio I have the great pleasure of being a part of every now and then
Sample Photo 12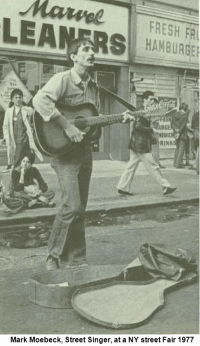 A page from David Bookbinders hardcover book, "What Folk Music is all About"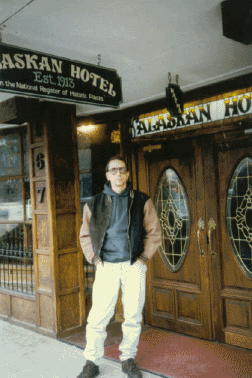 In Juneau Alaska on tour with Tom May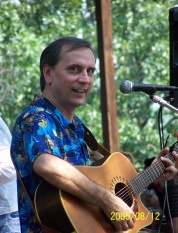 At Montelle Winery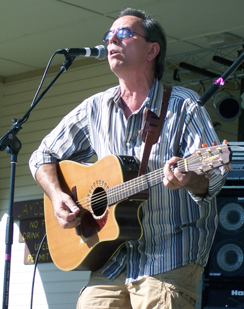 At Hurricane Katrina Benefit guesting with Serapis.
Blumenhof Winery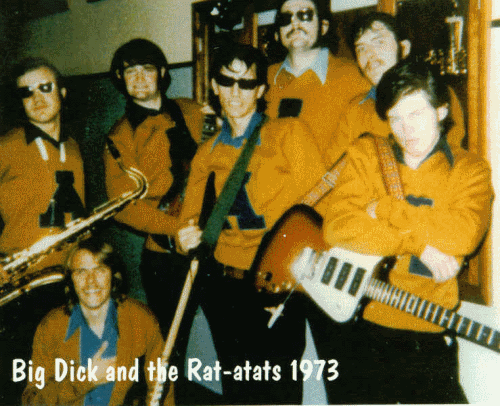 Big Dick and the Rat - a - Tats 50s Band 1973 pictured L to Rt: David Beyer, Rick McClaflin, Mike Duncan, Moebeck, Big Dick Richards (RIP),Marty Fisher, and Reid Hanson